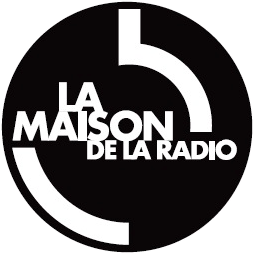 REALIZATION OF THE MODEL OF THE HOUSE OF RADIO
A long time building site
In 2003, the Paris Prefect of Police ordered the evacuation of the central tower of the house of the radio which was no longer fire-rated, following the conclusions of a study showing that the building would withstand a fire between 11 and 40 minutes only.
In 2005, a rehabilitation project for the entire radio house was decided. This includes:
In addition to an upgrade to fire safety standards
Asbestos removal of the entire building
Construction of a new symphony concert hall of

1,400 seats

Addition of underground parking
Replacement of the original car park with gardens
The inauguration of the auditorium was finally made on November 14, 2014. France Inter a regained the home of the Radio on May 21, 2014. The organ of the Auditorium, for its part, was inaugurated in September 2015.
The Cub Agency at work
It is with pride that Agence Cub has produced the building's architectural model. Here is a small retrospective of the evolution of this achievement.
Visit of the Minister of Culture
M. Frédéric Mitterand in 2009
Visit of the President of the Republic with the Minister of Culture Ms. Aurélie Filippetti, as well as the president and CEO of Radio France, Mr. Jean-Luc Hess, in front of the model of the Maison de la Radio in 2014