Architectural, industrial, prototype model and model for real estate developer.
Agence CUB, your professional model maker, has been the key-player company of the model making industry for over 40 years. The company has a branch in Paris and the headquarters are located in the North of France.
40 years of model making experience
As model makers, the company has a strong notoriety in France and mainly in the Lille area, cradle of the company. We have produced many models that became major construction projects for various architects. Today, the demand comes from all sectors, real estate, industrials and prototypes. A model remains an attractive and concrete element, tactile, which allows to measure the impact of a real estate development and to promote it.
Model makers : a modern craftsmanship
Agence CUB invested in cutting and engraving laser machines, numerical control machine, and software. But it is still as real craftsmen that we work, as everything is carefully manually assembled. We plan on high availability and adaptability as our clients come from all sectors. Taking up new challenges is our passion. We handle materials of all sorts, magnifying our models which become then especially appreciated by our clients. In a fast-paced environment, a model stays a fundamental element in contract decision making, as it allows reflection and discussion. We share our thoughts around a model or a prototype, we examine it.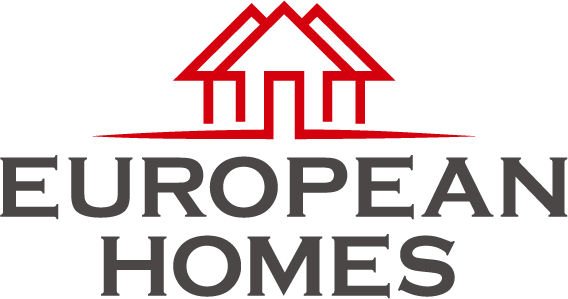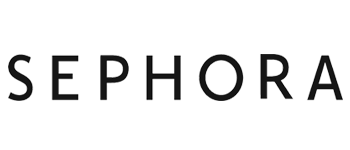 CONTACT US
Lille agency :
00 33 3 20 67 27 86
Paris agency :
00 33 1 78 42 40 23
Contact / 24h quote :