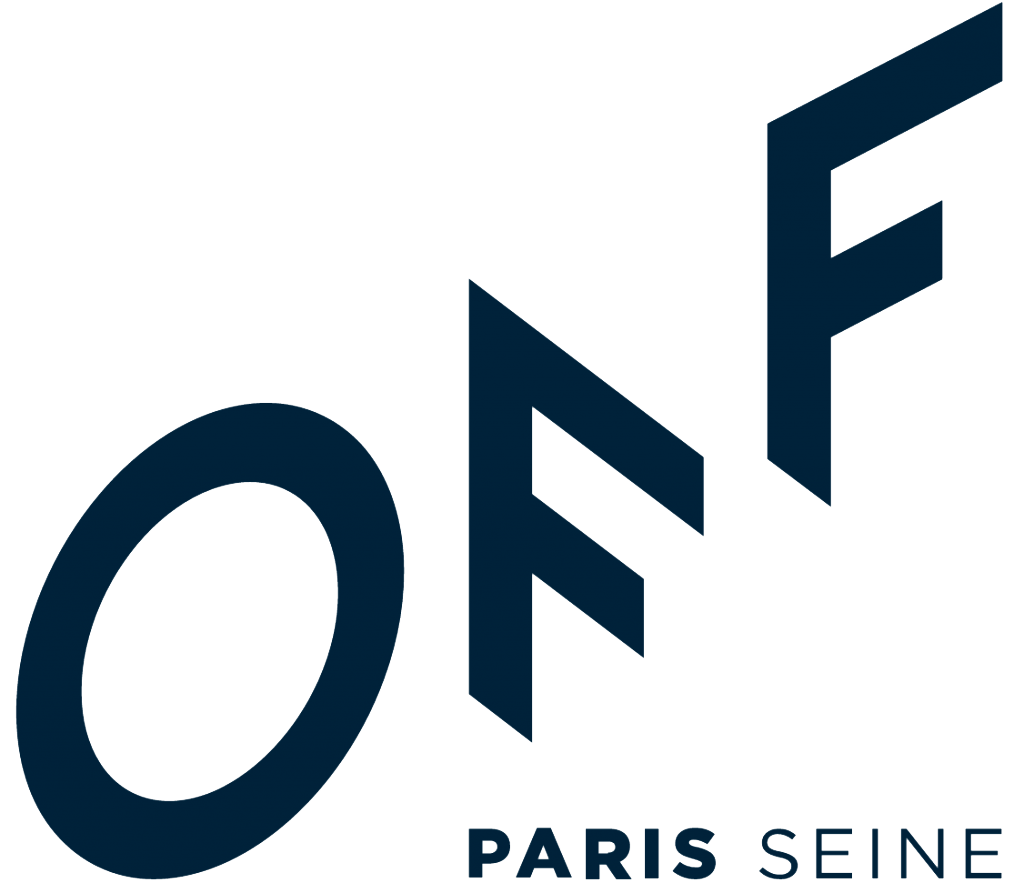 MODEL OF THE FIRST FLOATING HOTEL IN PARIS
An innovative project
The first ever floating hotel opened in 2016 in Paris, Austerlitz. Named OFF Paris Seine, this project is led by designer Christophe Galineau (Citysurfing), architect Gérard Ronzatti (Seine Design), Novaxia, BPI France and Elegancia Hotels.
OFF Paris is designed in length, on two floats corresponding to its two wings. The highlight of the show is located at its central pool that separates the two buildings, giving the illusion that it is crossed by the Seine.
This 3-star hotel consists of 58 rooms, a swimming pool, a restaurant and a lounge bar. The ambition of this project is to bring a new place of life that is atypical, classy and accessible, while exploiting the banks.
Making the model
Agence Cub was pleased to take care of the making the model of this unique hotel in France. Follow the evolution of its design.
Detachment of the first pieces after laser cutting:
Base of one of the hotel's leaders:
Plunge view of part of the hotel:
Virtual overview of the central pool and its trompe l'oeil:
Base of one of the hotel's leaders:
The entrance of the hotel from the bank,
with a view from above on the pontoon.